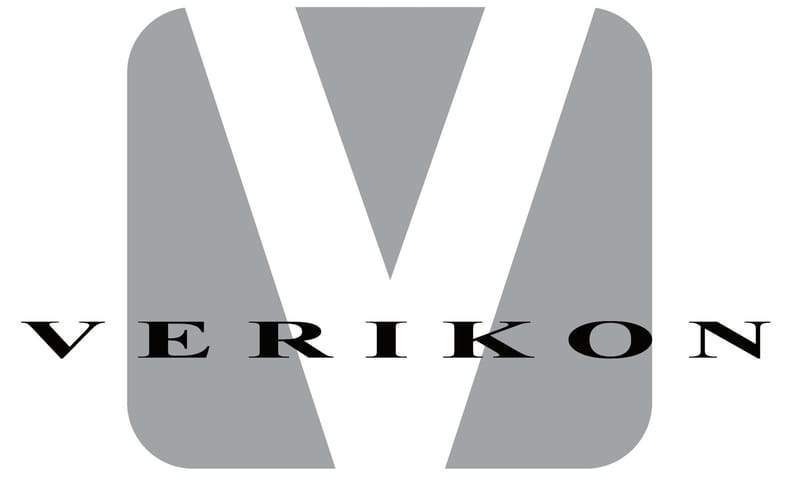 Danish Comfort & Design Since 1981
We design, produce and export modern sitting furniture to the market in Europe, Middle East, Asia and USA/Canada. We offer original design based on the highest quality of workmanship. We have a wide range of finishing materials both fabrics and leathers, as well as quality components for long lasting use.
All products are made in Europe only.